YOU ENDED YOUR TOXIC RELATIONSHIP
…but now, you don't know what to do next.
You feel as if you don't know who you are anymore after giving yourself away for so long.
You know things could be different if you could just get over the gut-wrenching feeling of disconnection from yourself and from life, but you don't know where to start or how to take the first step.
If this is you, then you've come to the right place.
Rebuilding your life and your inner identity after narcissistic abuse can feel overwhelming and scary.
But it doesn't have to be!
What if higher levels of healing and rebuilding your life could happen quicker than you imagined,allowing you the peace and independence to begin realizing the happiness you thought was impossible?
Here's a secret: It can.
Don't shake your head (I can sense your head-shake).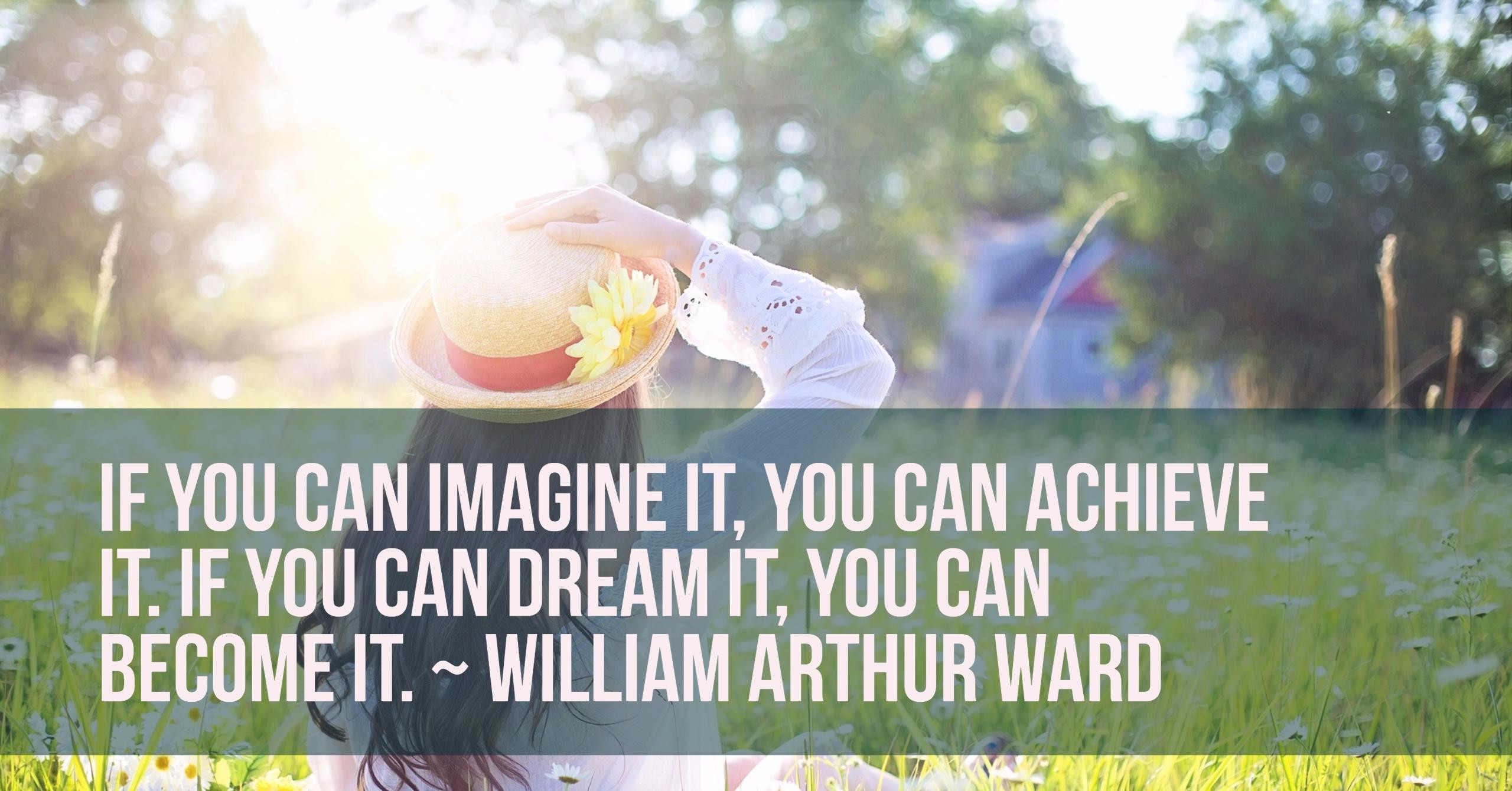 Does any of this sound familiar?...
Feeling like you're going crazy because it seems you're doomed to live a life of confusion because you don't even know who you are anymore. You're throwing all your time into staying busy and avoiding the work of creating your new life because you think the concept of happiness is a bunch of poppy-cock. Heck, you may even fantasize about keeping the narcissist in your life and 'managing' their dysfunction in ways that won't be "too painful".
Unsure how to begin living your life differently like the people you keep seeing on the internet. You believe a different life might be possible, but how do you let go of all you've been through? You feel like you've tried every strategy on Google, but haven't experienced the expansion or growth that other abuse survivors seem to find so easily.

Losing your motivation. You worry that there is just too much effort involved in rebuilding and you don't think you have it in you to do the work. You find yourself asking, "how am I supposed to take the next steps and start a new life when I can't get over the confusion and doubt…?" You're worried you won't be able to stick it out long enough to make a real difference.

Frustrated by all the conflicting information. You're sick of wasting time trying to research how to make your new life happen. You keep hearing the same lame-sauce advice. You want something that will work without having to second-guess if you've made the right choice.

Did you raise your hand to any (or all) of the above? Good. You are in the right spot!

Just imagine rising above the confusion and...
Discovering new beliefs, new opportunities, new ways of living you thought were beyond you
Beginning the next thrilling chapter of your life, and giving yourself permission to be you
Appreciating the good in your life instead of focusing on all the negativity you suffered
Being a better parent and offering your children your true presence instead of a zombie who feeds and clothes them, then disappears to a dark bedroom
Having energy that leads you to a life full of richness, gratitude, and accomplishment
Creating your deal-breakers and personal boundaries and finally sticking to them! No more letting partners (or friends, co-workers, or family members) walk all over you
Being able to honor yourself enough so that if red flags pop up in the future, you can walk away and mean it
Restoring your shattered identity and sense of self...and becoming a better version of YOU than ever before
But, here's the challenge...

Nothing changes if nothing changes. Meaning, if you want to hit your new life goals and create the life you've dreamed of...then you need to do something DIFFERENT than what you've already been doing.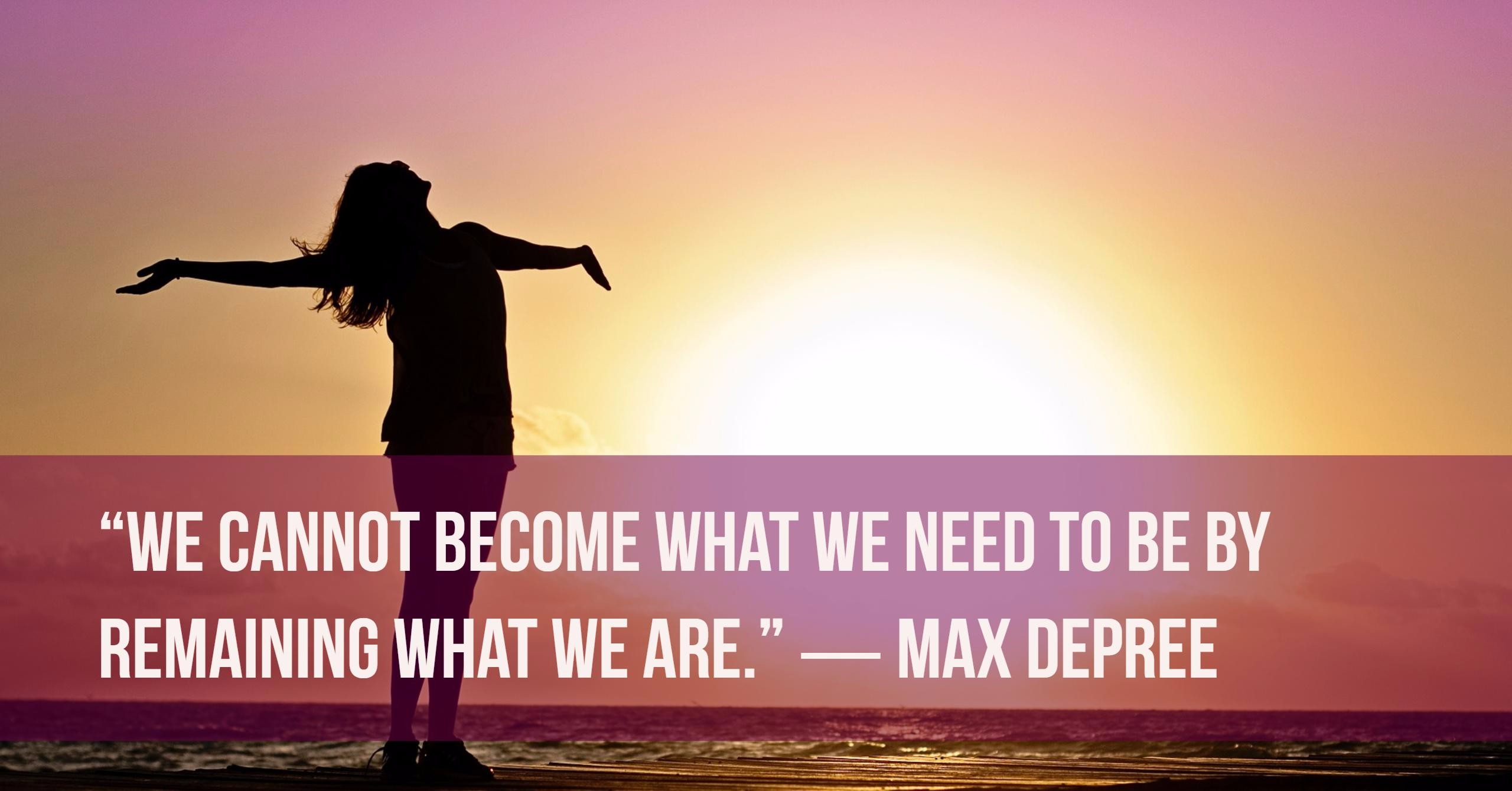 In my course, THRIVE, you'll learn how to:

Rediscover who you really are as you move forward into healing
Uncover your true passions, build your self-esteem, and embrace your individuality
Determine if you are engaging in self-sabotaging behaviors and thoughts so you can stop them in their tracks
Overcome self-defeating beliefs and finally live true to your worth
Let go of past mistakes and accept yourself
Stop betraying yourself and acting out of alignment with your own integrity
Find your life purpose
Create a joyful life by living authentically
...and much more.
You can achieve ALL of this success by simply enrolling in THRIVE.
THRIVE is my step-by-step course and community where I'll teach you my highly effective healing and new life strategies, so you can stop spinning on that hamster wheel and start living the life you're meant to live, authentically, and QUICKLY. #InNoTimeFlat.